Learn to move. Better. Now.
Ready to get started with Sharon? Go ahead and book a session online.
Not sure? Have questions? Sharon is happy to talk with you any time, and offers free 15 min phone consults.
The Feldenkrais Method® is a form of somatic education that uses gentle movement and directed attention to improve movement and enhance human functioning. Through this Method, you can increase your ease and range of motion, improve your flexibility and coordination, and rediscover your innate capacity for graceful, efficient movement.
The Feldenkrais Method is based on principles of physics, biomechanics and an empirical understanding of learning and human development. By expanding the self-image through movement sequences, the Method enables you to include more of yourself in your functioning movements. Students become more aware of their habitual neuromuscular patterns and rigidities and expand options for new ways of moving. By increasing sensitivity the Feldenkrais Method assists you to live your life more fully, efficiently and comfortably.
Functional Integration (FI) sessions
by appointment only
book an FI in our beautiful downtown Ithaca space at Norabloom.
Functional Integration (FI) with Sharon Costianes, GCFP is an individualized, powerful, yet gentle, hands on approach. FI is painless, effective, and widely recognized for its ability to successfully address serious muscular-skeletal and neurological problems.
Sharon has helped a wide variety of people: performers, athletes, elders, and children. She has helped introduce freedom and mobility to people with chronic pain, arthritis, as well as people recovering from injury, trauma, and surgery.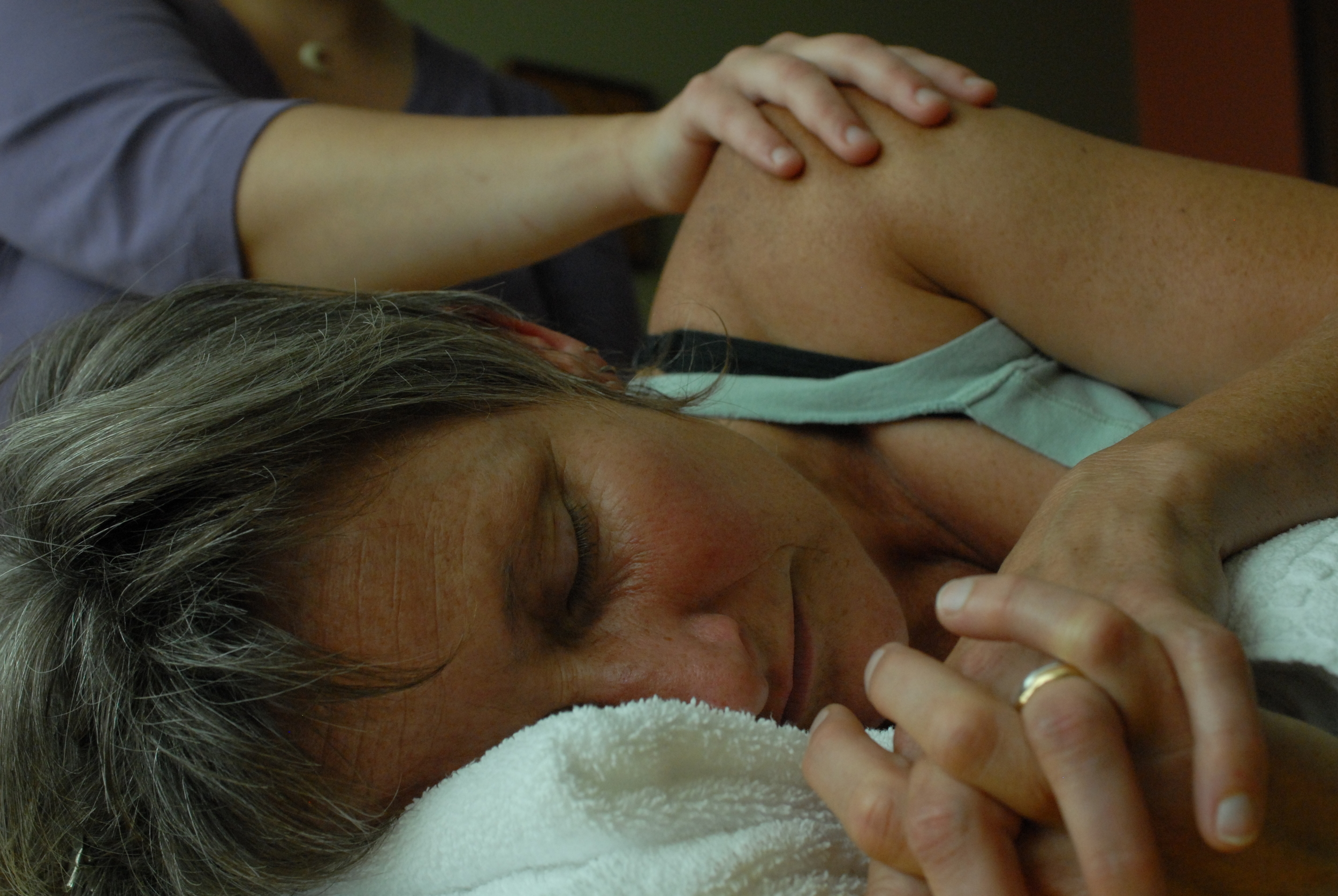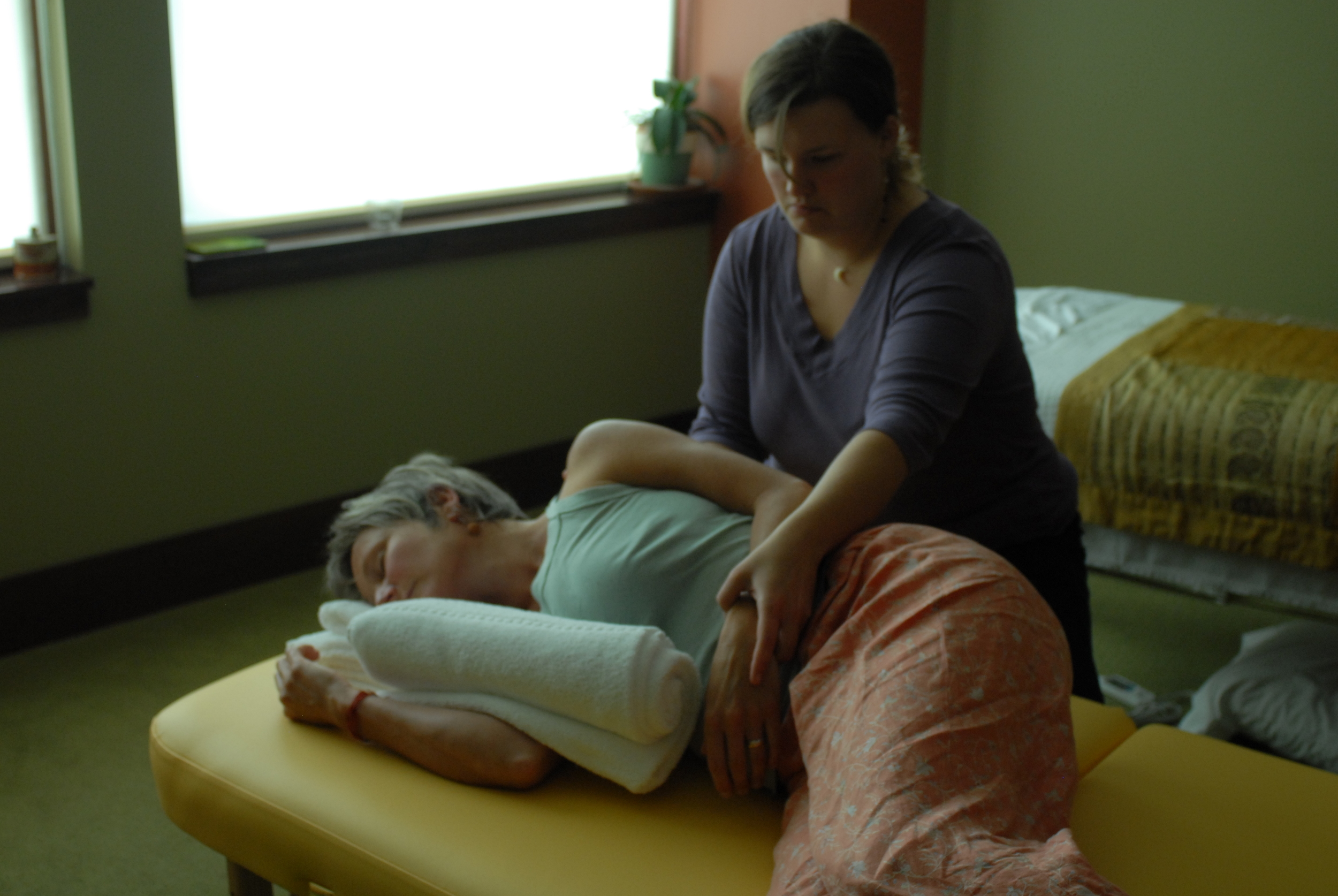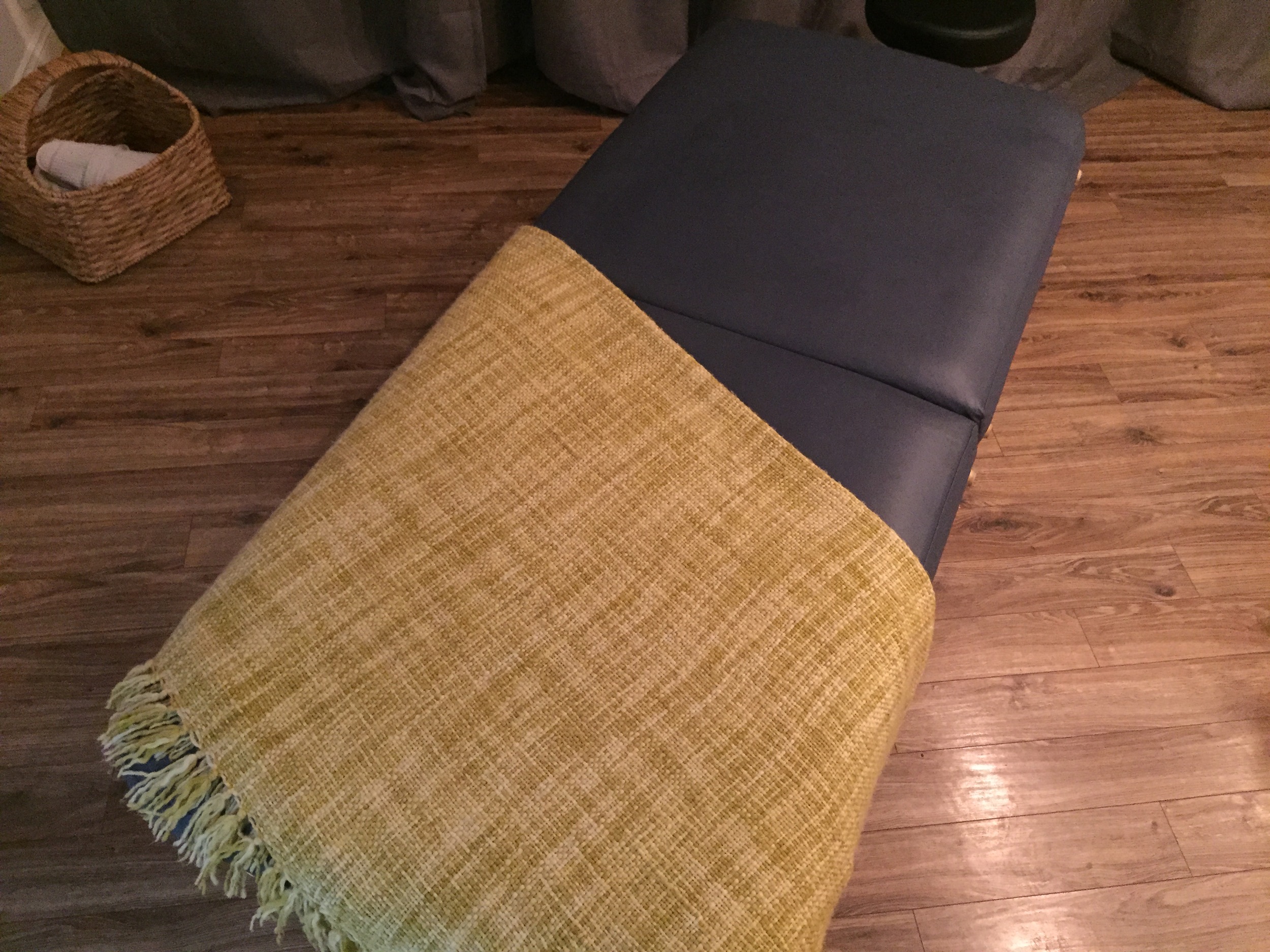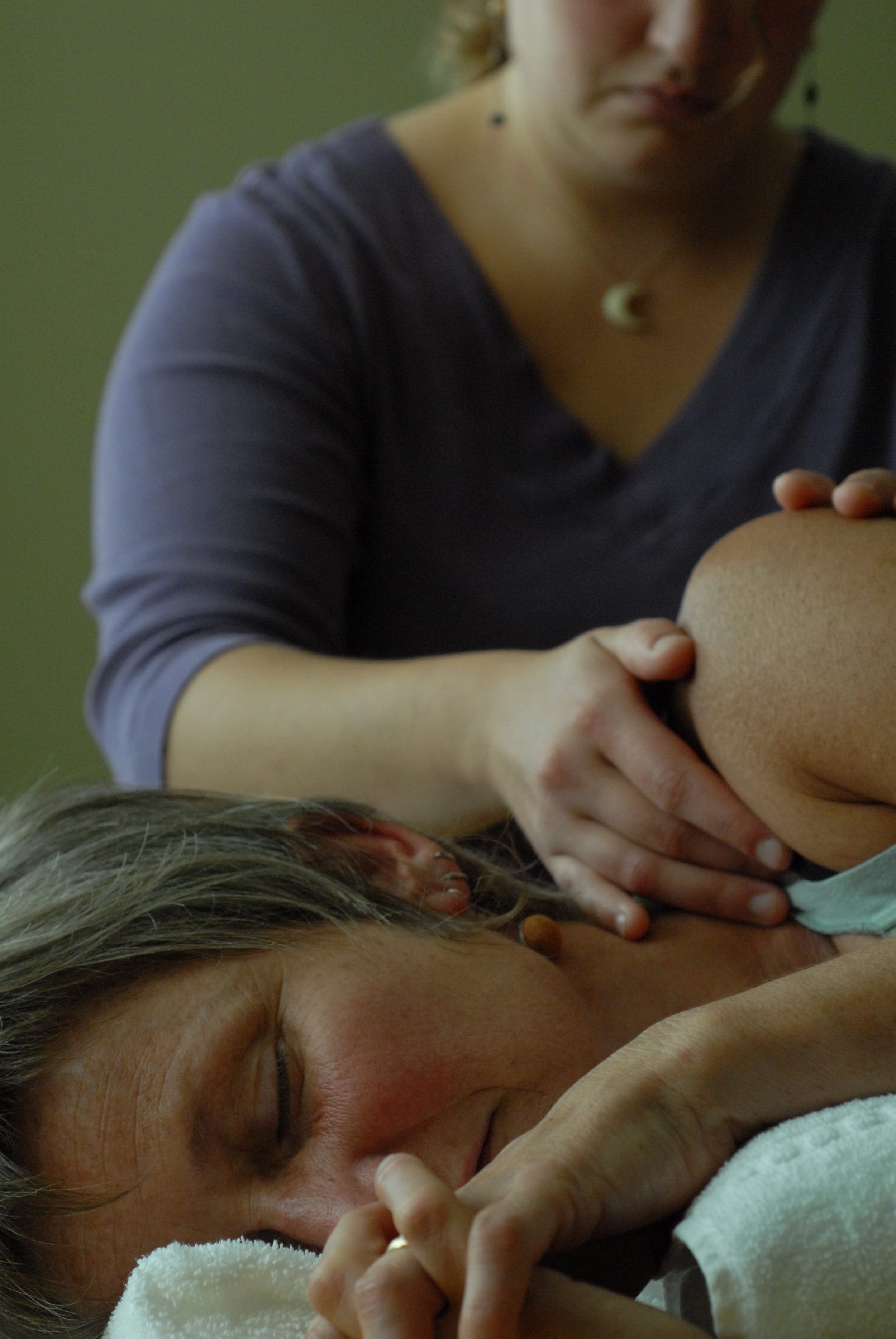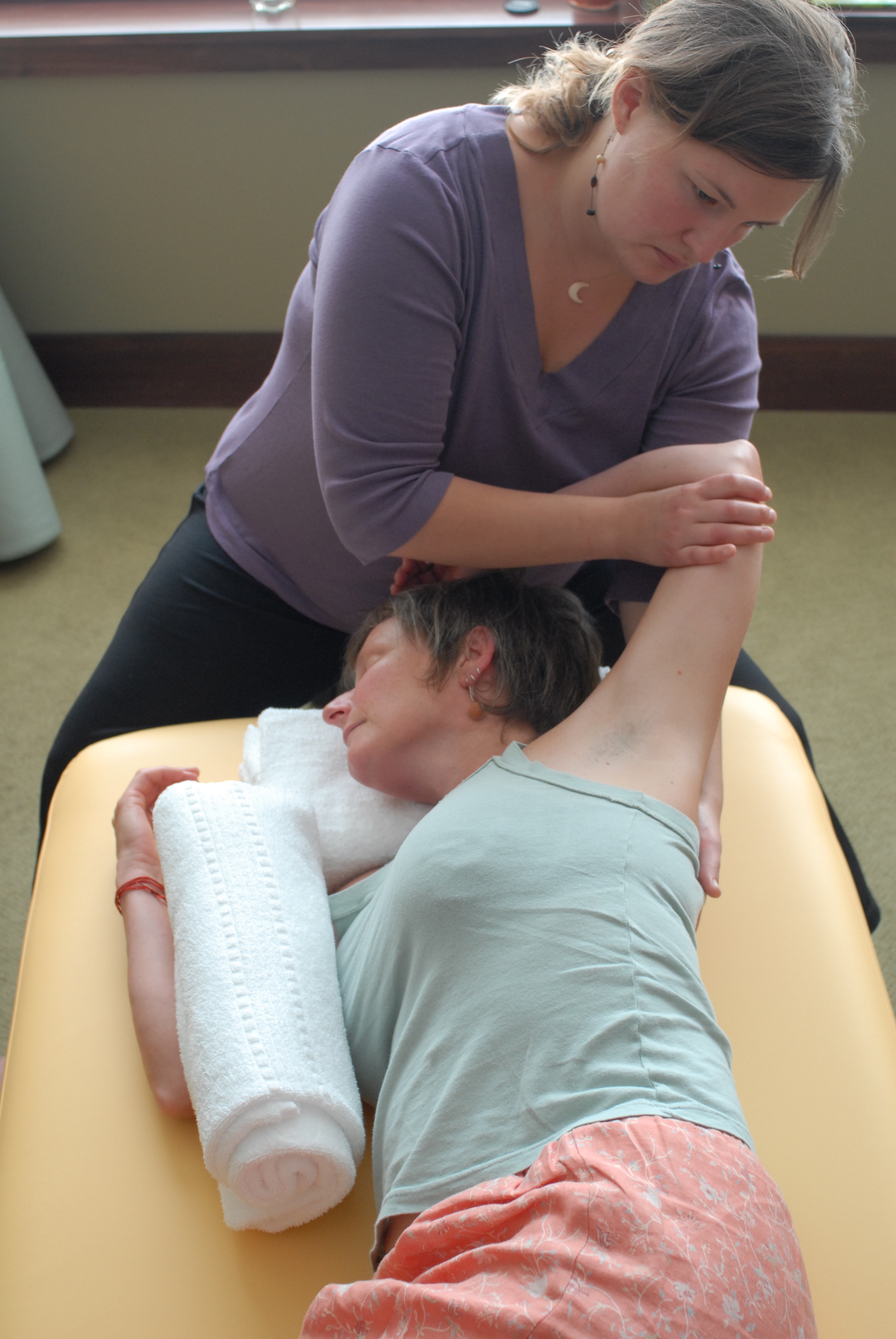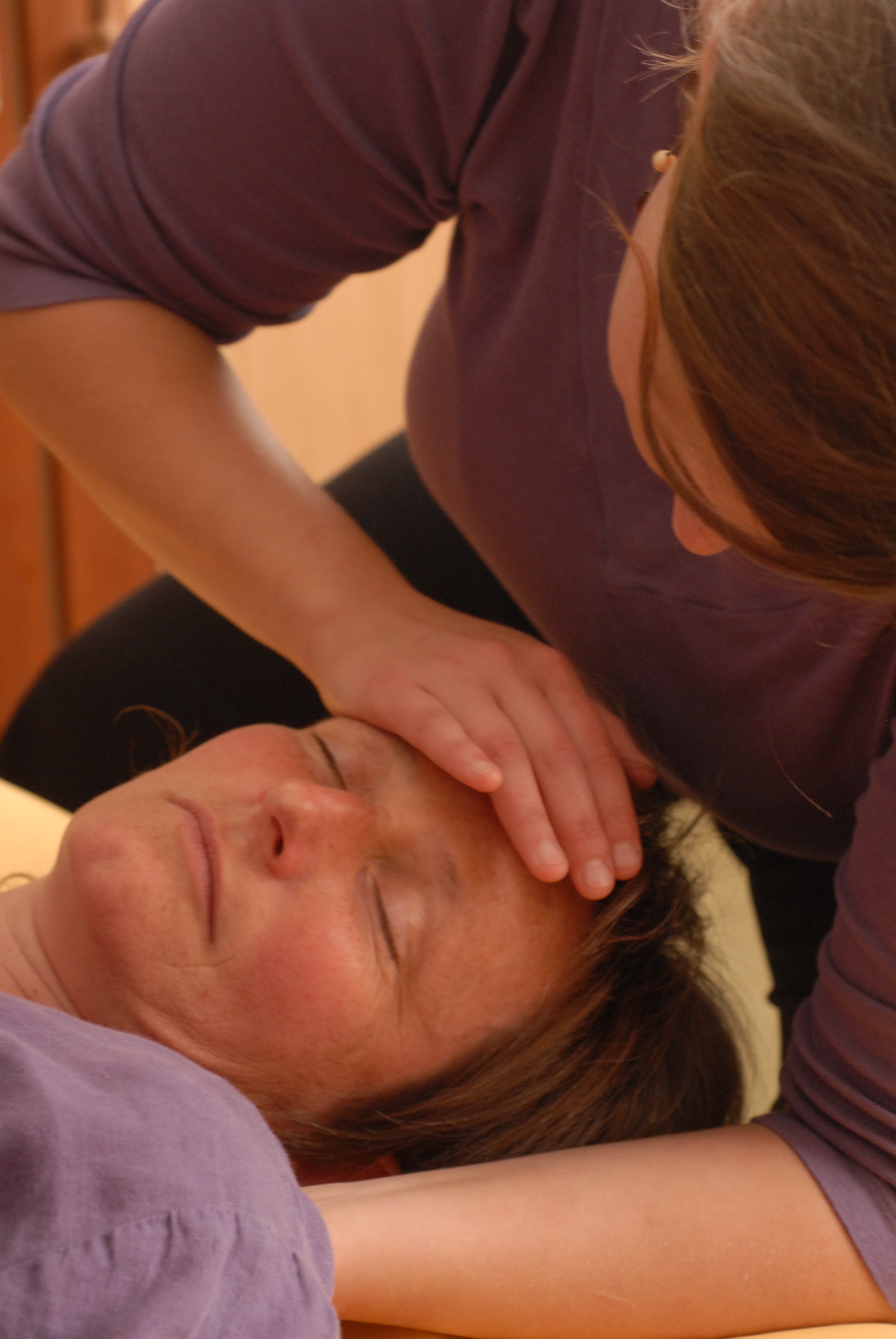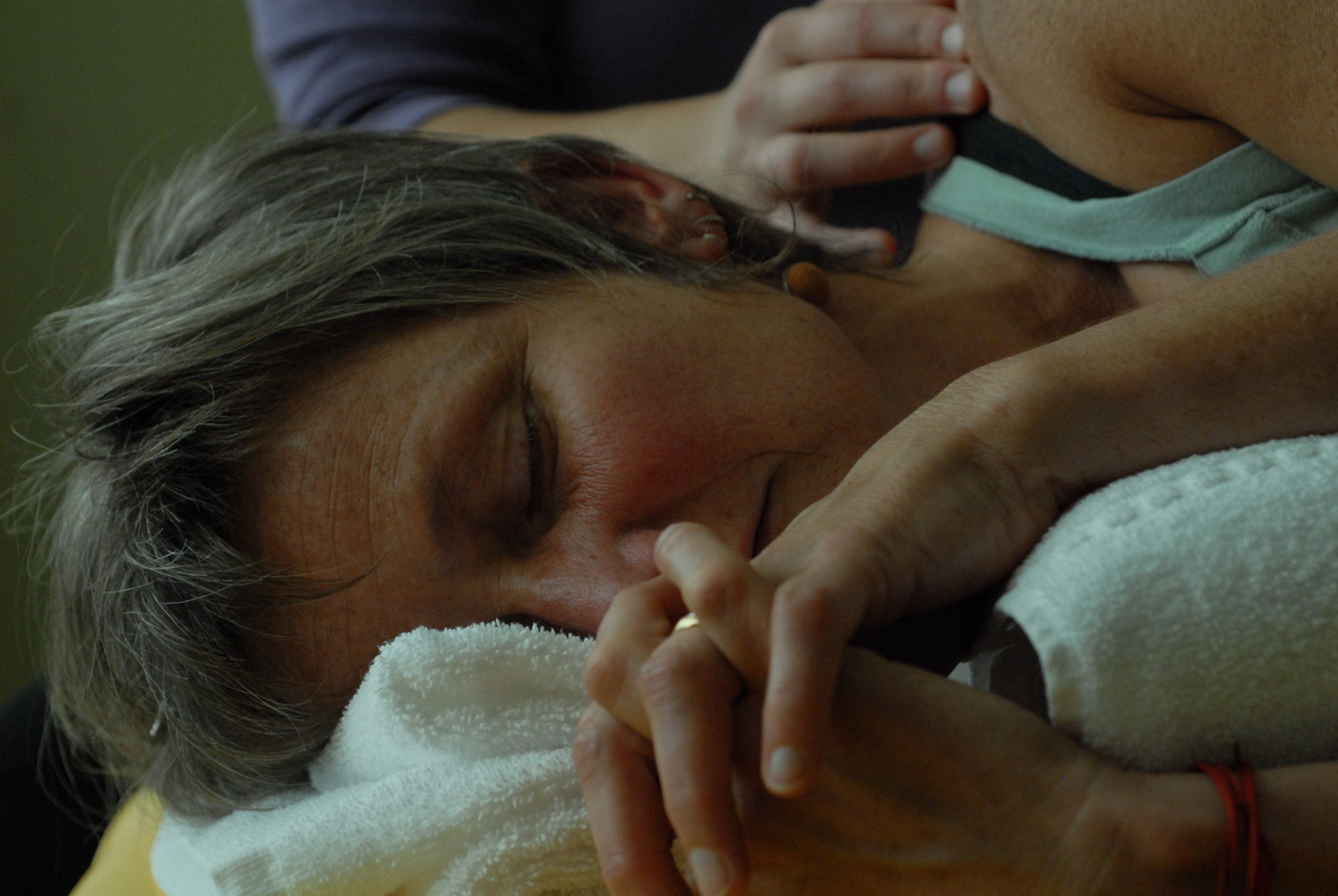 Feldenkrais Awareness Through Movement Classes with Sharon Costianes, GCFP help you cultivate sustainable movement patterns, foster relaxation and help you move through your day in a more focused way.
Classes are now live-streamed! Don't let poor weather, distance, or even time limit you. Join class in person or from the comfort of wherever you are.
Come to class live with Sharon in our convenient downtown location, join live from the comfort of home, or simply take class when it's convenient for you at a later time.
Participation links and recordings will be provided for each class, and will be available for 24 hours after the class time.