The Studio is Expanding!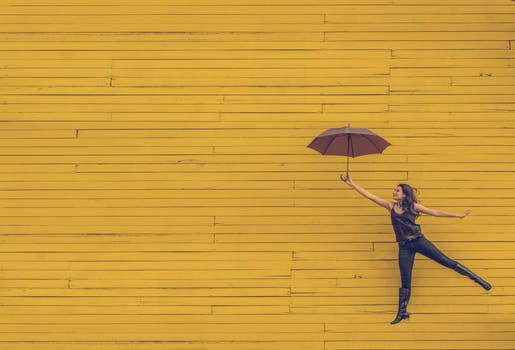 I am so excited to share this news with you. But first, I'd like to say THANK YOU! I couldn't be more grateful for your support and dedication over the years. Your enthusiasm for what we do together is contagious (as evidenced by a growing wait list already 10+ deep!). I am thrilled to tell you that our family is growing! Tell your friends!

A lot will be the same but there are some exiting changes on the horizon that will allow us to do even more amazing things!

Starting this Fall, Body Song Voice Studio will spread it's wings and become Flight Voice Studio. I am in the process of hiring and training another teacher to join me in the studio (I'll tell you who really soon)! Over the summer, our new faculty member will be studying under my wing and begin teaching in the fall semester. This allows us to offer strong foundational work with technique, sight reading, and basic theory (location TBA). This means that more students have the opportunity to study in this body positive healthy way. As singers are ready to move on to more complex work, they will come into my studio group. Also, students from both studios will get to work with me in Rep Class.

Looking forward to 2018, I hope to have on board a total of two new teachers and a convenient downtown location! In addition, you will have the opportunity to work with guest artists in Master Class settings, and the chance to hone your acting skills in addition to the fabulous work you are already doing in singing!

I can't wait to share these wonderful opportunities with everyone in the studio next year! If you know of anyone who is looking for a teacher, send them our way. We have room for them!

Warmly,
Sharon