New downtown Ithaca location
I've been working in my new office this past week, and LOVE it. The atmosphere is calm and serene without feeling fragile or delicate. There's a touch of whimsy. And at the same time it is inspiring. I share this utopia with two other talented women who I refer to without hesitation. It's perfect.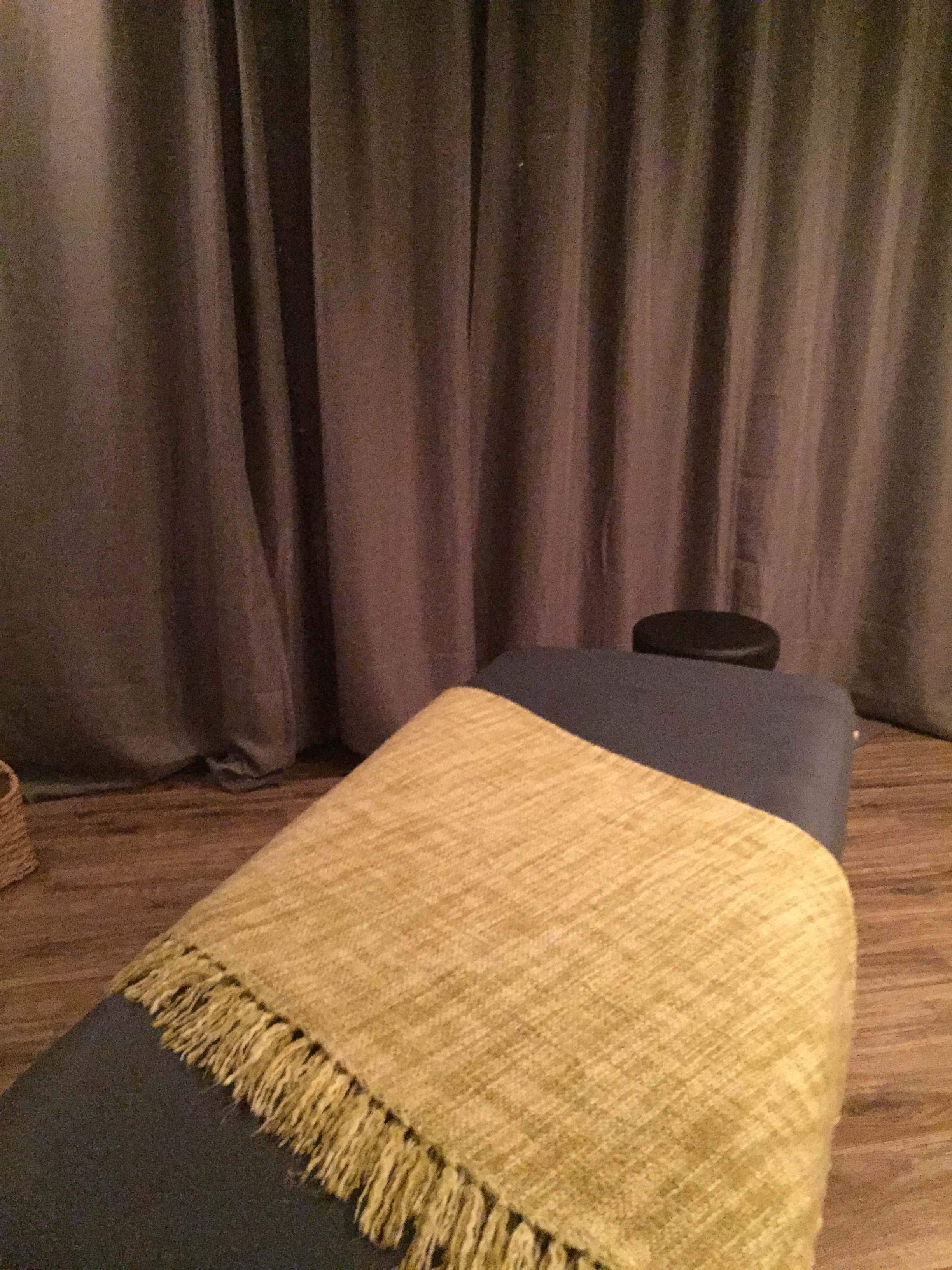 Starting now, you can find me for Feldenkrais Functional Integration (FI) sessions at Norabloom on the newly renovated Commons in downtown Ithaca.
bodysongcenter.com for more information and to book an FI online.